How to Pick the Best Shoes for Traveling
When traveling, comfort always outweighs style but if you still want to look your best, start with your travel shoes. With the right shoes, your outfit will automatically fall into place, and you will surely be more confident in exploring new places.
Picking which shoes to pack can be daunting, and sadly, you can't pack them all. So, to ease your woes, here are some important tips on how to pick the best shoes for traveling.
Pick shoes based on the weather, destination & itinerary
First and foremost, do a little research on your destination. Check out what the weather, landscape, and itinerary are like. If it's cold, pick closed shoes with warm lining, and if it's hot, open-toe shoes or sandals are a must. If trekking or hiking is in your itinerary, make sure you have sturdy boots or sneakers.
Pick your shoes before clothes.
Yes, everyone has their style, and there are some shoes we would avoid wearing, no matter how practical. So if looking good and comfortable is your concern, try selecting from these basic options: sneakers, moccasins, and slip-on. These basics are available in varieties of style, material, and colors to match your taste. Pick your favorites and start building your outfit around it.
How to Pick the Best Shoes for Traveling, Filter out the shoes based on the following features:
Supports arches:
Whether you have high or low arches on your feet, make sure the interiors touch them for maximum support. A right arch-supporting shoe enables you to stand, walk, or run longer.
Snug fit:
You wouldn't want your shoes to slide off while you are walking in a tourist spot or get blisters, do you? Make sure your shoe fits snug, and if it's new, break into it before you start your journey.
Easy to Clean:
Cleaning your shoes in hotels can be inconvenient. You might not find the right tools, and packing the cleaner means additional weight and space. To avoid this hassle, pick shoes that are easy to clean and dry, something that you can wipe and go.
Padded sole:
If exploring the destination is your goal, make sure your shoes have padded sole. Whether it is boots, sneakers, sandals, or slip-on, they should cushion your feet. Padded soles are not only more comfortable but also healthier.
Ankle support:
If you are planning on doing a lot of walking, trekking, climbing, or other activities involving a lot of movement, make sure your shoes have good ankle support. For this, high-top sneakers and ankle boots are practical and versatile.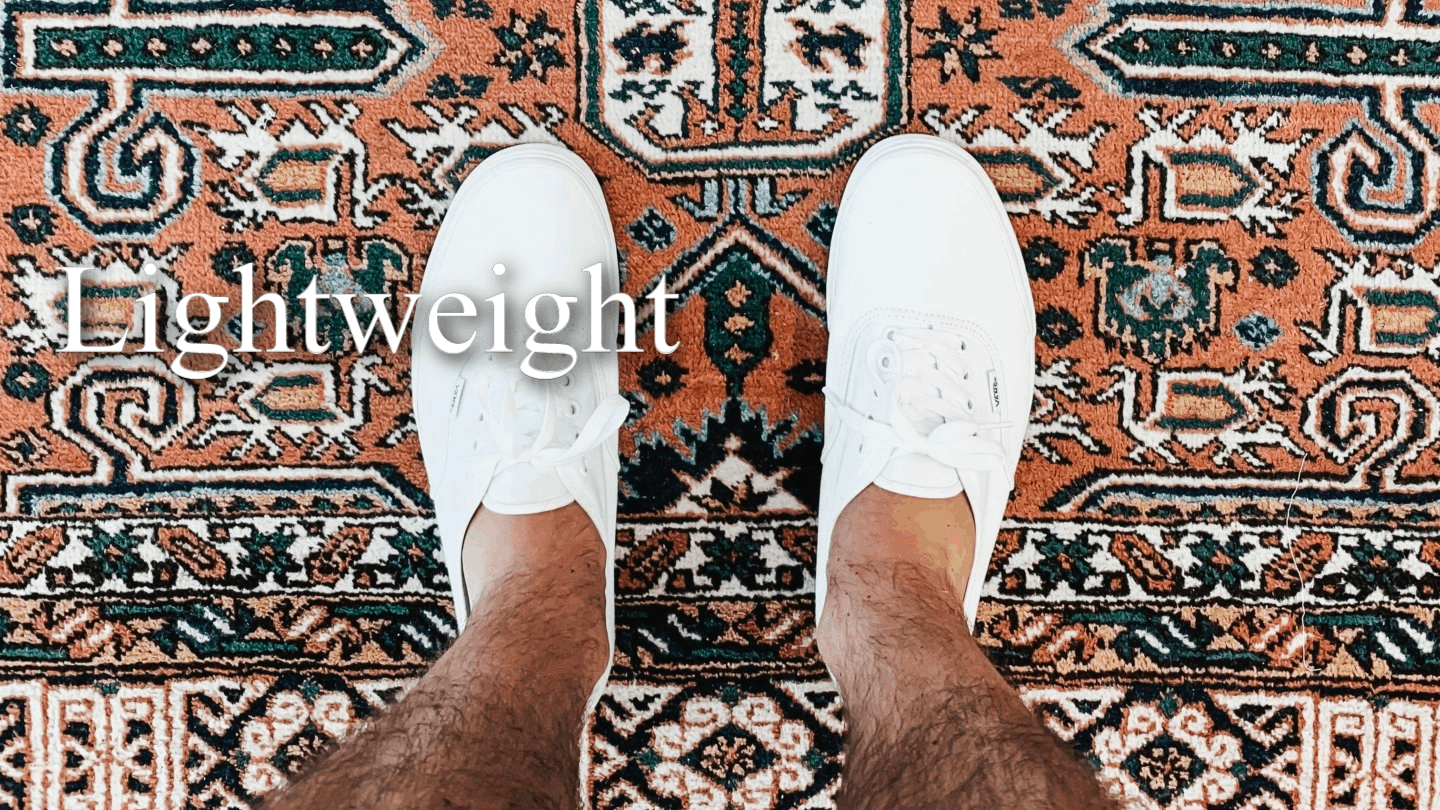 Lightweight:
If you do have options, pick shoes that have lightweight. Not only will it make your luggage lighter, but it is also more comfortable and easy on the feet. Although Crocs are light, a more stylish and versatile option will be Birkenstock.
Versatile design:
Lastly, pick a design that works for casual and semi-formal events. Choose neutral tones or something in classic black with a flat or medium heel. That way, you can transit from walking a long distance to posh restaurants without looking under-dressed!
So what are you waiting for, now you know How to Pick the Best Shoes for Traveling.
With the world unlocking travel restrictions post-COVID, it's time to set your travel plans into action and start packing!